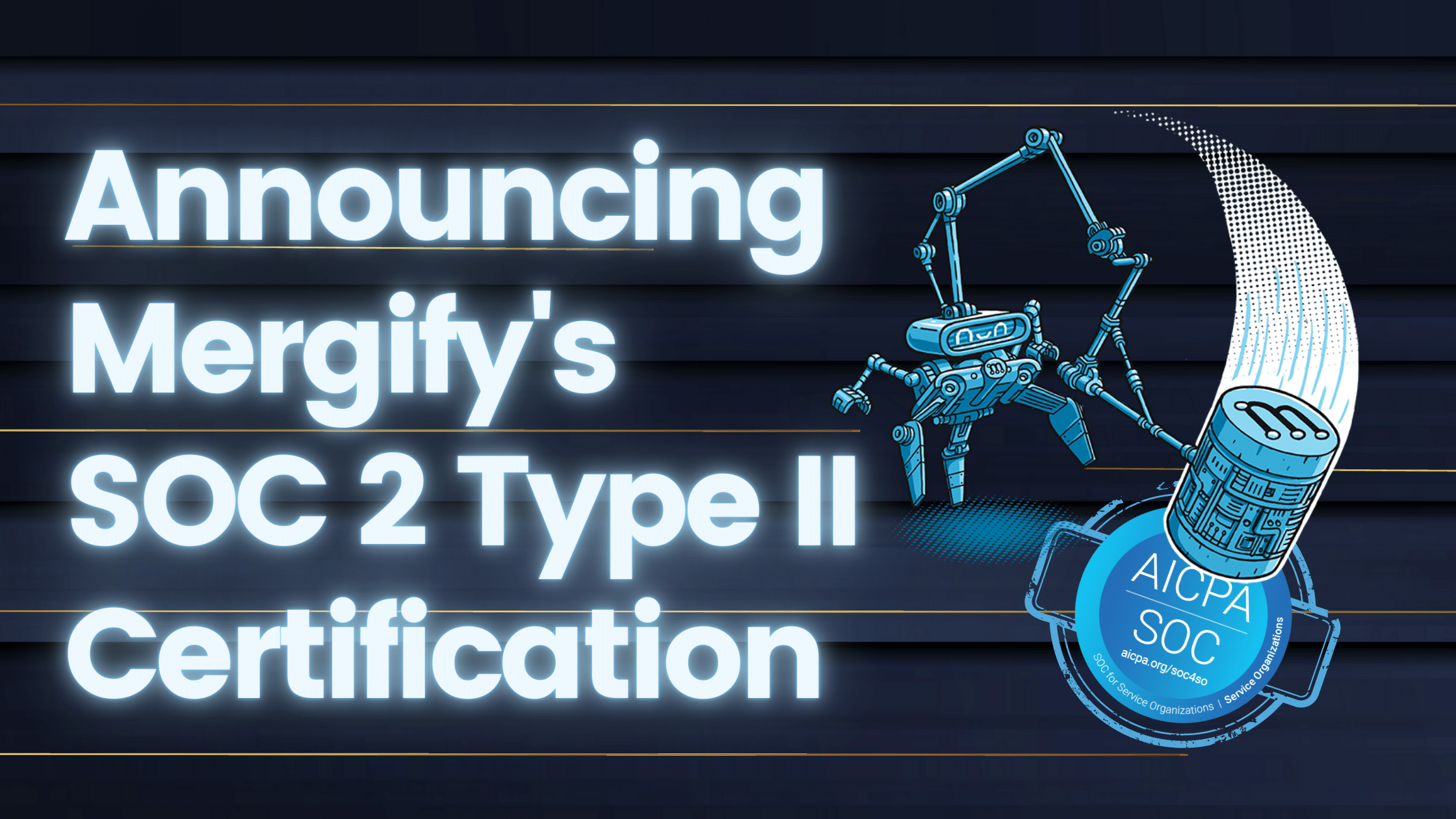 Announcing Mergify's SOC 2 Type II Certification
As security is everyone's priority at Mergify, we are thrilled to announce that Mergify is now SOC 2 Type II certified.
This is a huge milestone for the team and a continuity in our commitment to maintaining a high level of trust with our partners, users, and customers. We have made security, privacy, and compliance a core requirement from the beginning, making this recognition possible.
Our SOC 2 Type II audit is more than just a self-assurance of our internal controls — it is a full independent audit and verification of the efficacy of our controls related to the secure processing of your data that was entrusted to us over this year. This review provides valuable insight into not only what we do, but how well we do it on any given day.
Achieving a SOC 2 is a major milestone for any organization interested in improving their security — and proving that security posture to customers or prospects. To this end, we leveraged the transparency and ease of reporting of Vanta and the audition skills of Oread Risk & Advisory.
This is only the beginning, and we look forward to future security conversations and sharing our work in that domain.