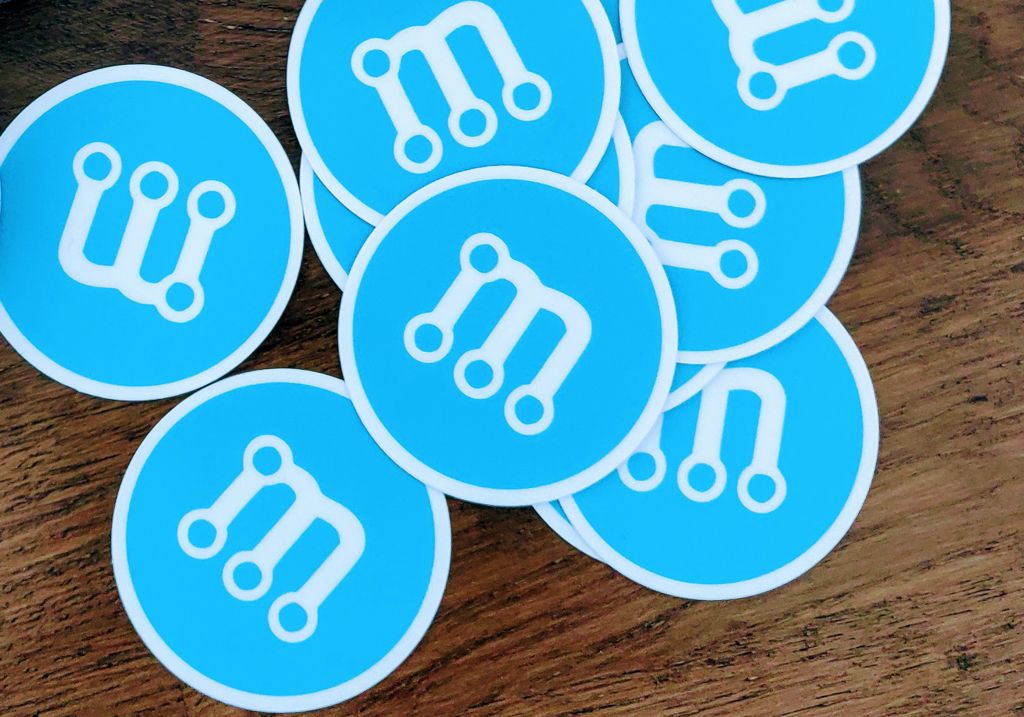 We're now part of GitHub Sponsors
Last year, GitHub announced the GitHub Sponsors program, a new way for organizations and individuals to contribute to open source.
Today, we are glad to announce that you can contribute to Mergify using this program.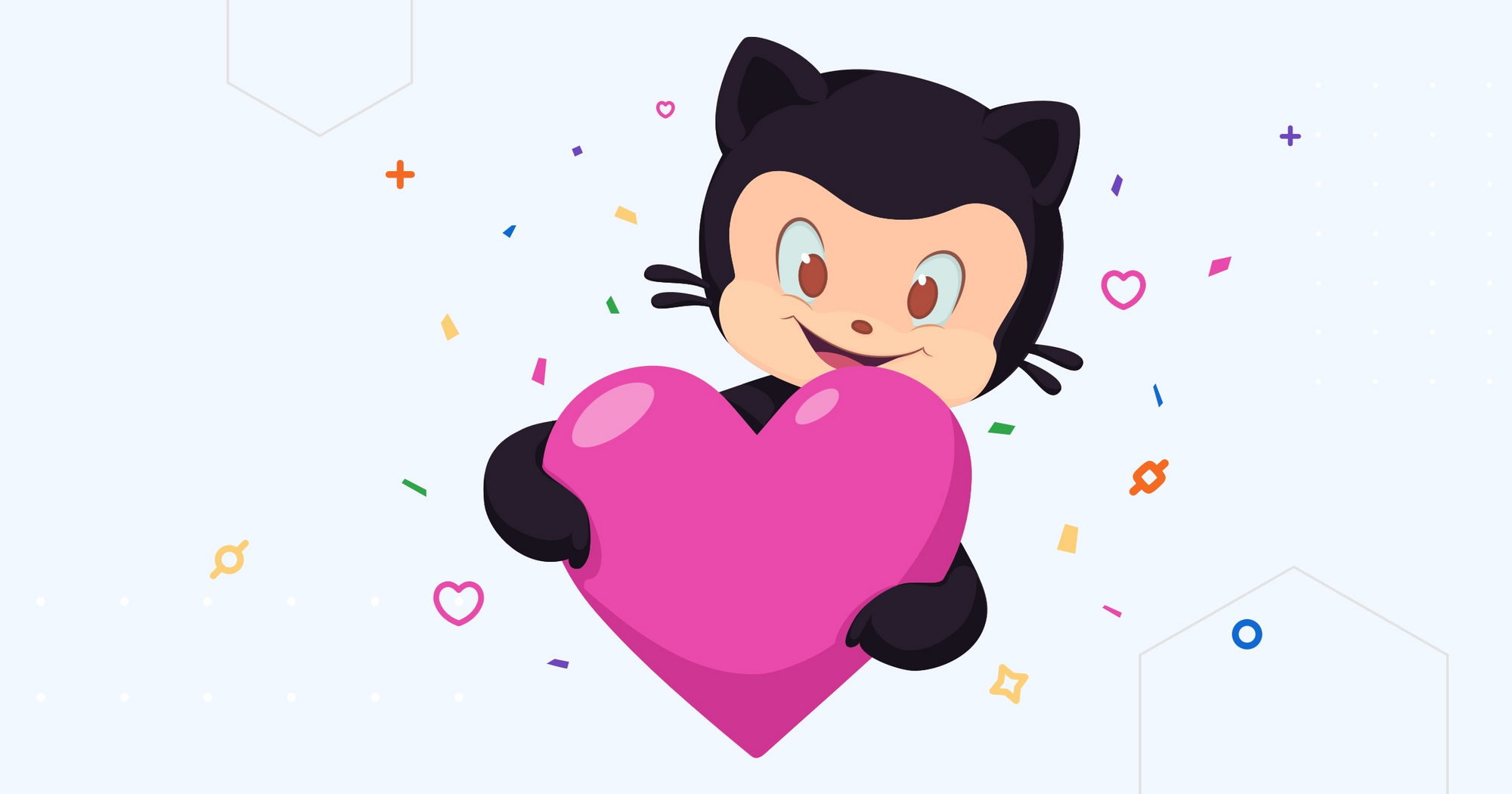 We've been providing a free service for thousands of open source projects, and we want to continue to do so. This is only possible if we get the right funding from our users.
We're looking for our first 10 sponsors. Sponsorship starts as low as $4/month — our regular pricing for a seat. If you're using Mergify in your day-to-day workflow, consider sponsoring us. This is great opportunity to give back.

We'd be happy to send you out a bunch of our stickers in exchange. 😇