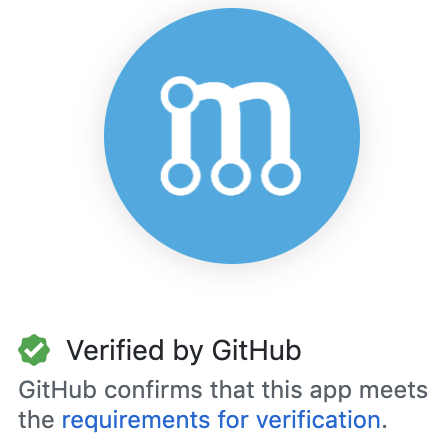 Mergify definitely lands on the GitHub marketplace
Today's a fantastic day for Mergify! We finally got verified by GitHub Marketplace team. That means you will now be able to subscribe to Mergify premium plans directly through GitHub.
If you're already a subscriber, nothing changes for you, and you'll be able to stick to your current plan.
For newcomers, the onboarding process is now simpler and more integrated to the GitHub experience. With just one click, you'll be able to deploy Mergify with the plan of your choice.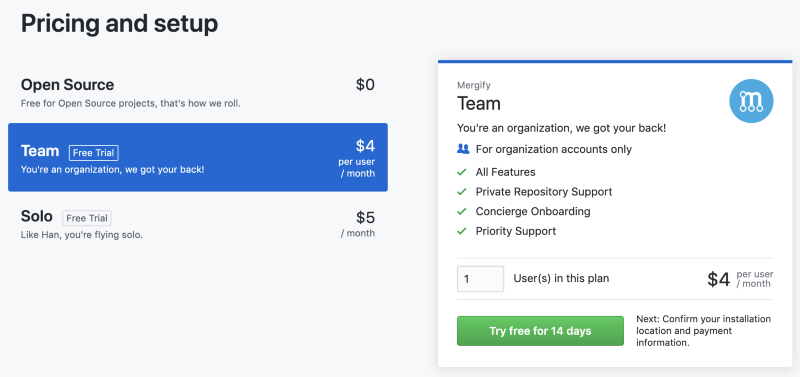 Of course, if you have any question, feel free to reach us!