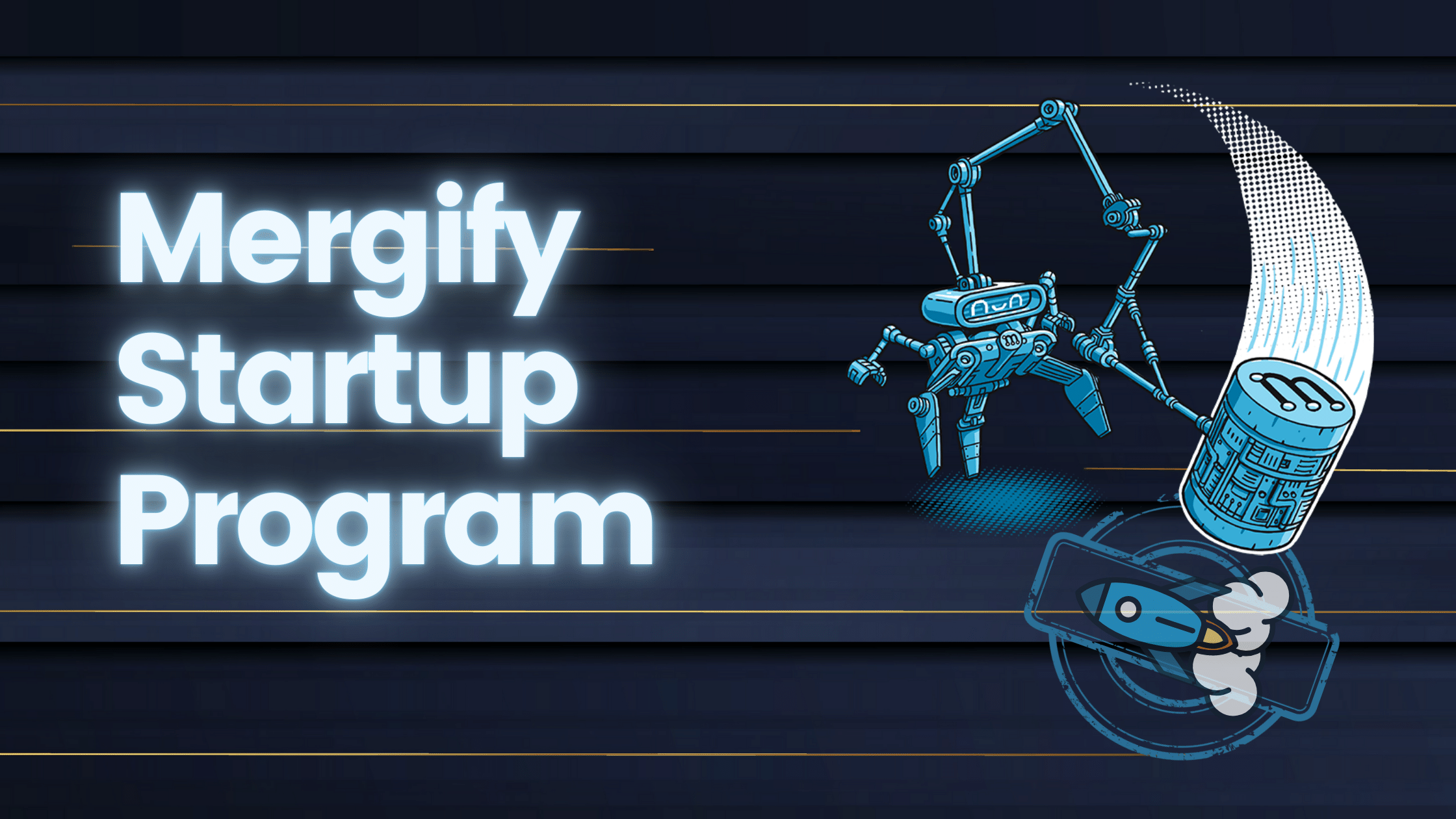 Launching our Startup Program
Today, Mergify is proud to announce its Startup Program, aiming to help every startup scale its business and become more prominent.
Why are we launching a Startup Program?
At Mergify, we know what it is to be a startup. We know how hard it is to find a place for investment in software and deal with all the other challenges new companies need to undergo during their journey — even more when your budget is ant-sized.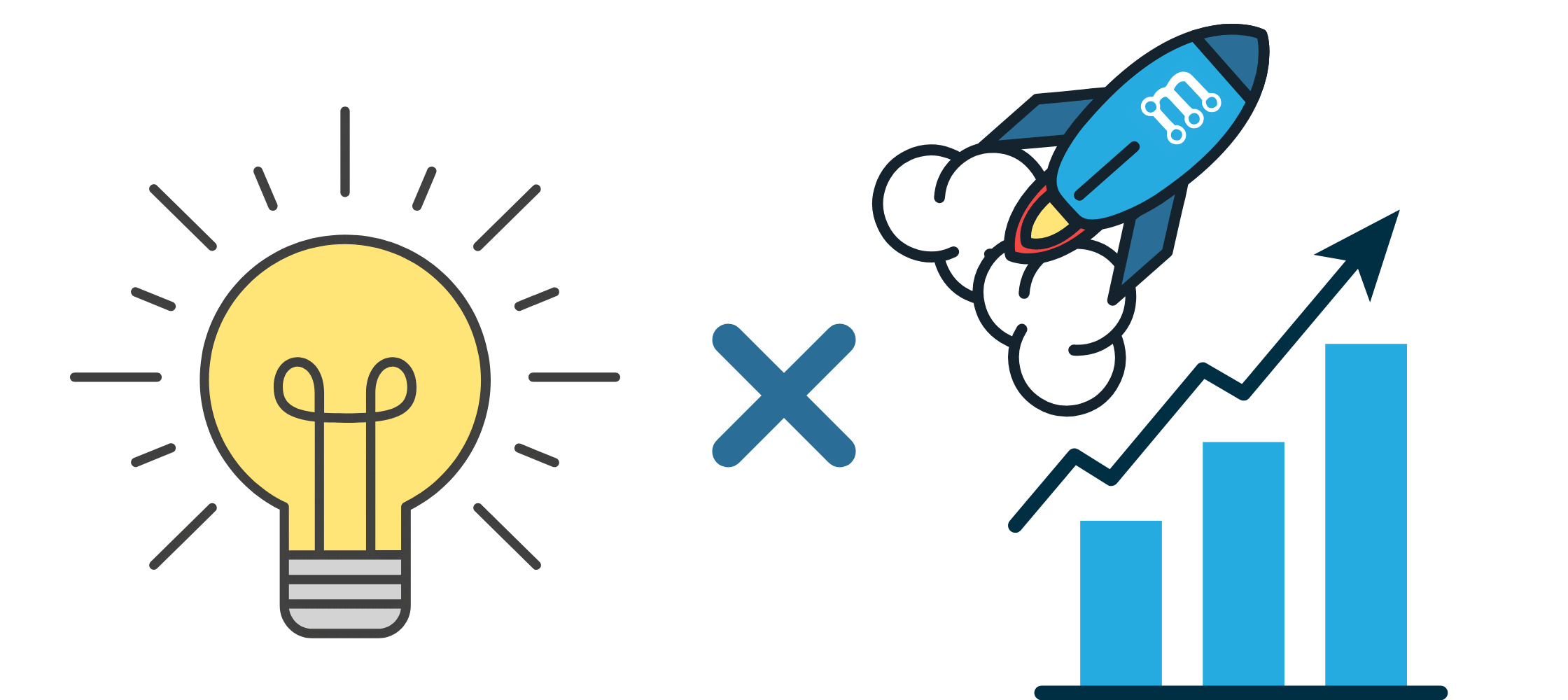 This is why we wish to help every young company worldwide by giving them free access to our service.
Our objective is to provide startups extra time to focus on their development projects by optimizing their pull requests management and merge pipeline. We want to help new engineering teams to reach their goal faster, focusing on their core business.
What is this Startup Program?
The Mergify Startup Program is a 12-month partnership between new ventures and Mergify. During this period, a startup can benefit from up to $21,000 value of Mergify services, free of charge.
Our program gives access to all Mergify features, including:
Unlimited Pull Request Automation
Automatic merge
Merge queues
Automatic update
Backports
Easy onboarding
Reviewers assignment
We'll save your time by prioritizing, queueing, automatically merging, commenting, rebasing, updating, labeling, backporting, closing, assigning your pull requests.
How to candidate to the Startup Program?
It is super easy to apply: you can do it from our Startup Program page or email us at startup@mergify.io.
Once we receive your application, we will contact you and let you know if you are eligible.