Transition to mergify.com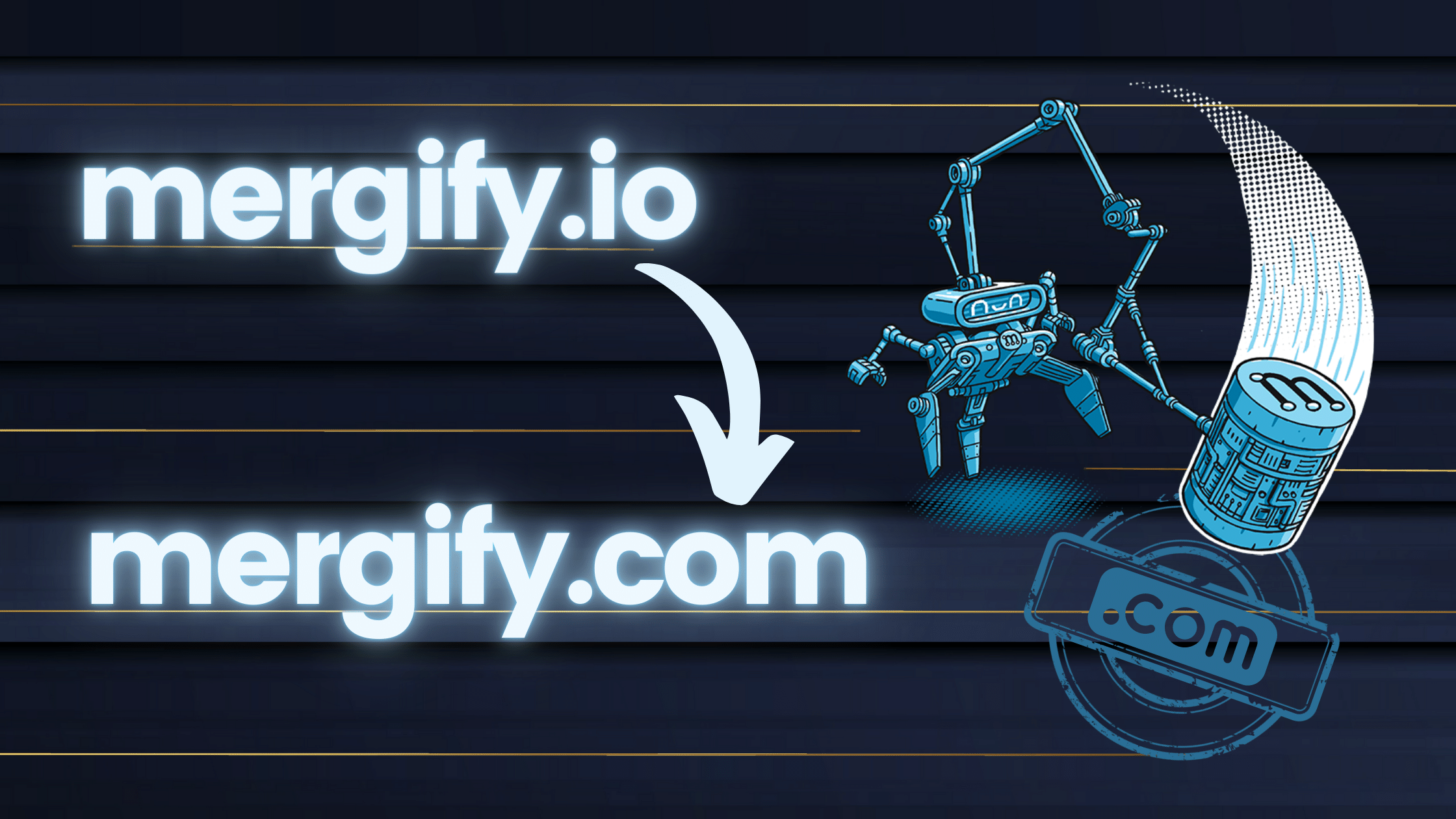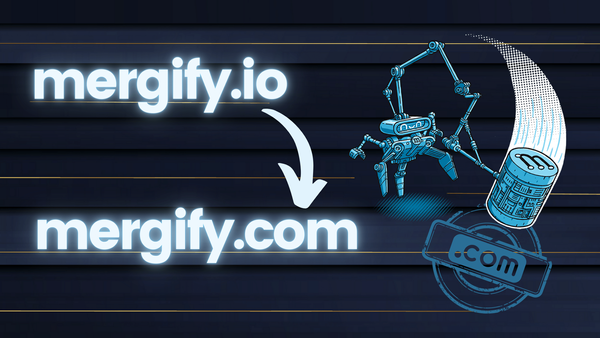 Sometimes, you don't need a long blog post. 🤷
This is a public statement to announce that we are transitioning our domain name from mergify.io to mergify.com over the upcoming months.
This migration will be transparent to our users.
That's all folks. You've been warned.
Ready to automate your GitHub workflow?
We save your time by prioritizing and automatically merging, commenting, rebasing, updating, labeling, backporting, closing, assigning, your pull requests.